I have a question about the part number of the antenna switch for VW Golf Mk2 from some people.
I removed this switch. But there no part number on this switch...

Is it Japanese edition only ? I think that the fender mount power antenna kit is sold in USA, UK and so on.
So it is not only Japanese edition. Is it right ??
If you know this part number, could you please advise me of it by email ?
Thank you so much for your cooperation, everyone.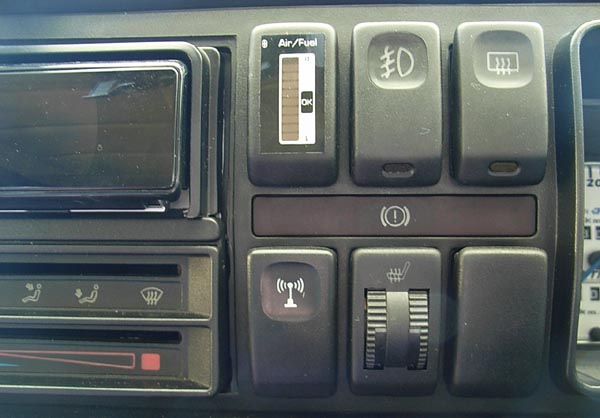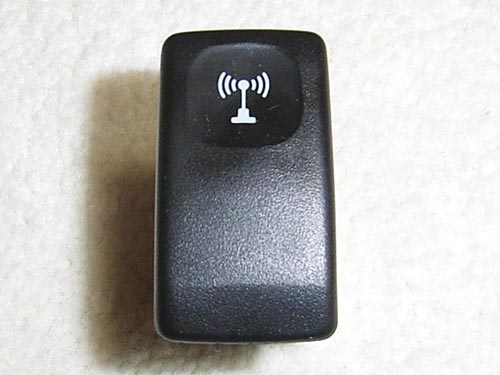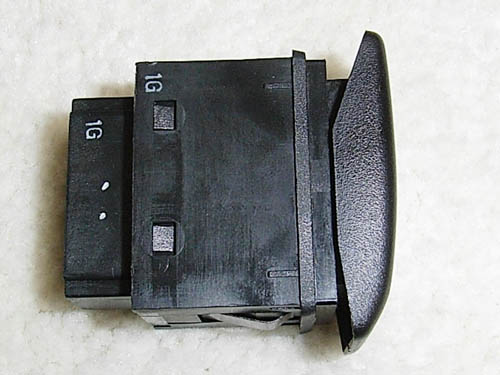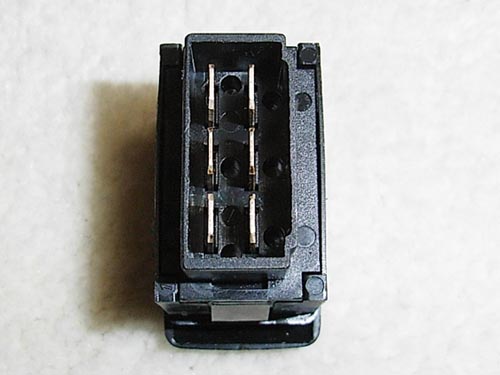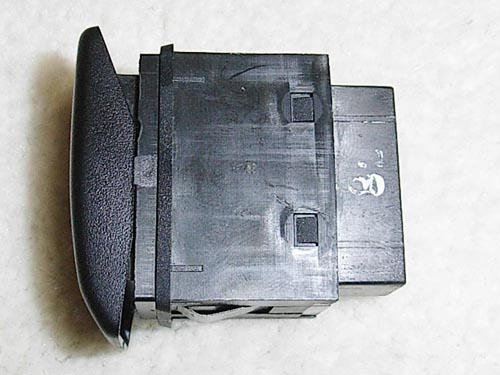 Edit
It was sold in Japan and other areas in the South pacific (New Zealand and possibly Australia are other places it was/might have been sold). And there is no part number in ETKA.