As you might know, the mud flaps are installed into my golf. But I found out that the left side was removed from fender.

Fortunately, I could find out the removed it in the garage.
I think the flaps hit the ground because of low ride height. So I consider if I will remove both flaps or not...
Left side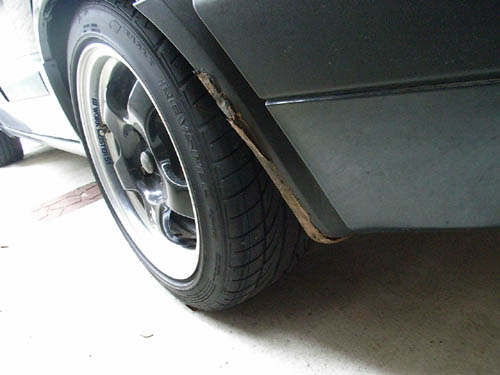 Right side.....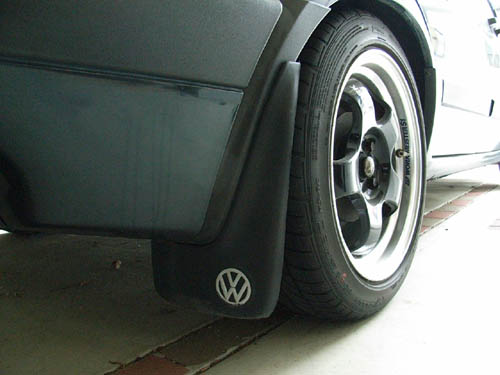 If I remove them, I will lower ride height further.