We (Makko-san(my wife), Makko Papa san, Mama san and me) went to eat monjayaki and okonomiyaki!

Do you know those foods ? Those are Japanese regional foods.
I think okonomiyaki is famous food in Japan. It's like a Japanese style pizza. Especially, Osaka people like this food.
Monjayaki is regional food in Tokyo, I think. If you visit Tokyo, please eat monja-yaki. I cannot explain monjayaki easily.
It's like a..... Japanese style half-fried pizza !?
Monja-yaki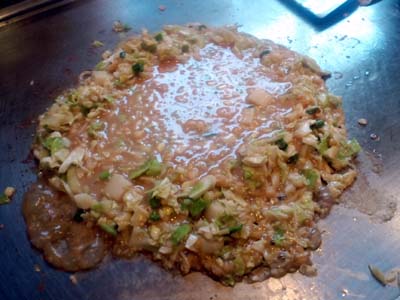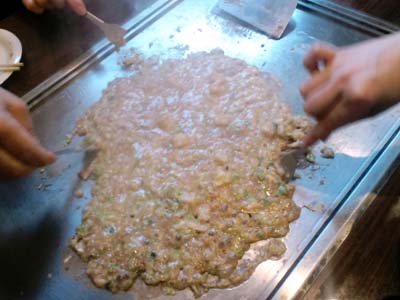 Okonomi-yaki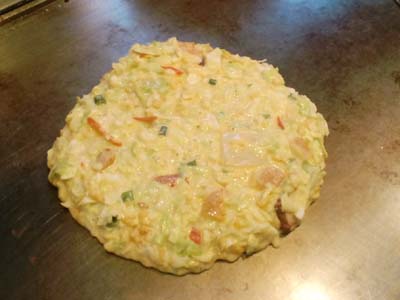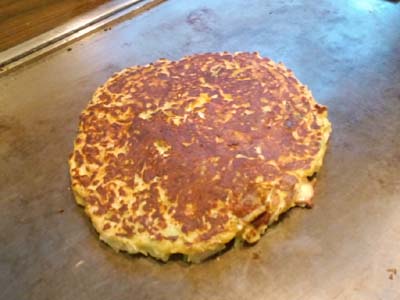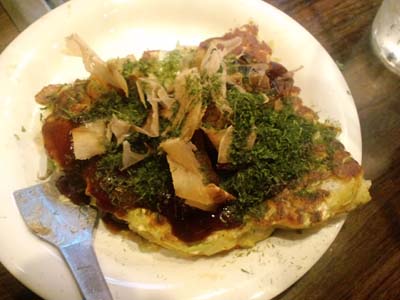 Fried noodles