I went to Garage GIO for the replacement of Shift Bushings, Relay Shaft, Selector Rod and so on.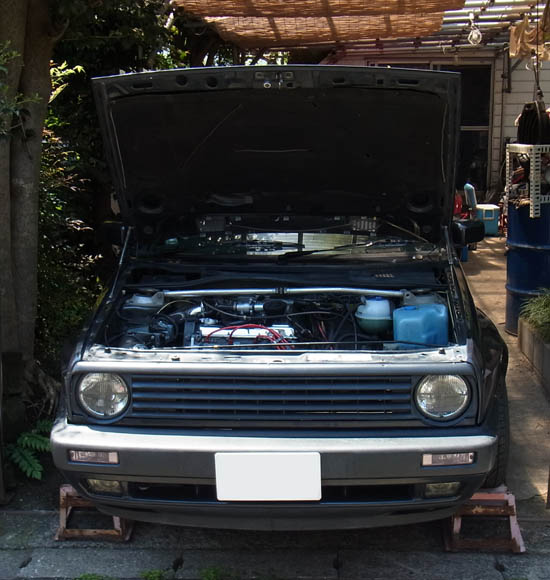 As you can see, the plastic ball of relay shaft is broken.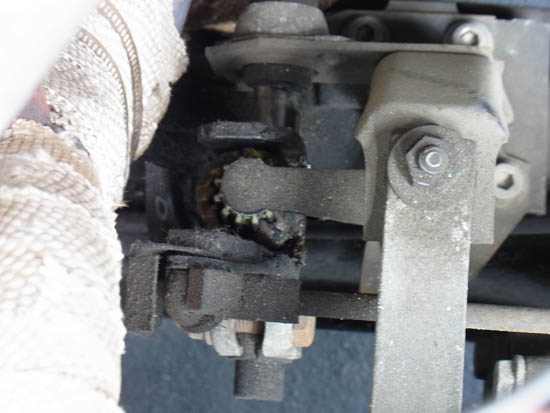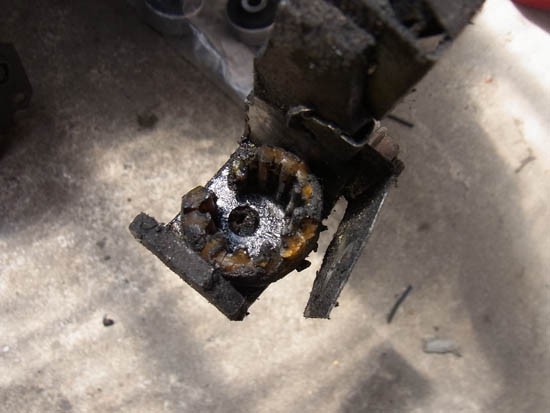 For your reference, the lower relay shaft has correct plastic ball.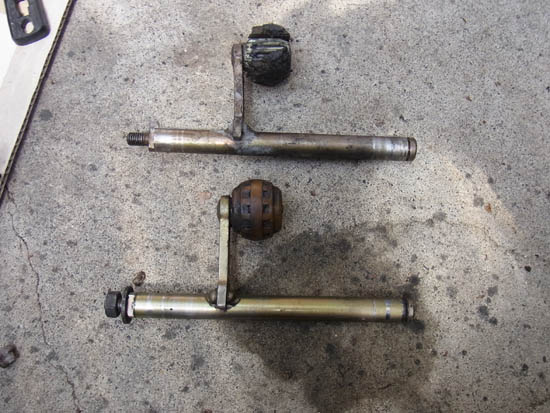 Also, several bushings are replaced.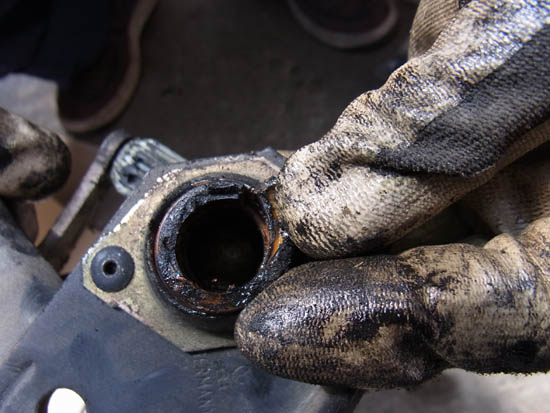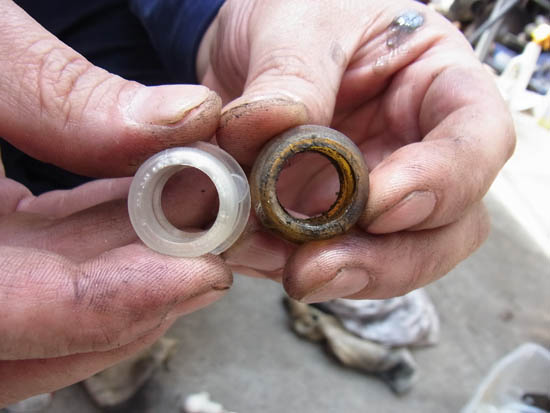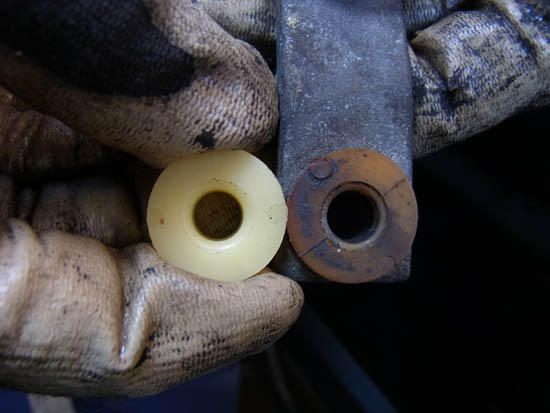 And the selector rod, long and short are also replaced.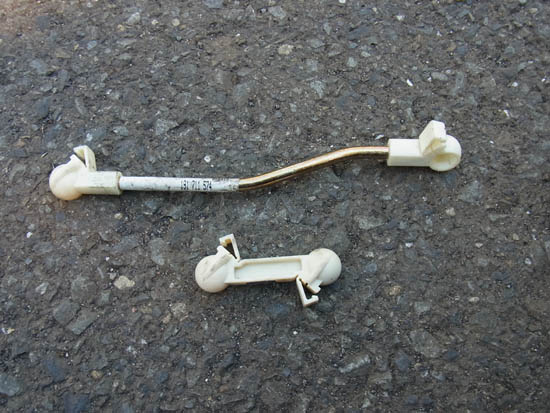 Regarding the relay shaft, I installed special part. The metal part (It includes bearing) is used instead of plastic ball.
This part is not for sale now. But it's very nice part. It improves the transmission shift feeling.