BMC CDA air filter kit is installed into my VOLKSWAGEN GOLF MK2.
This kit come with monting bracket, hose and hose band.
And now, I got a BMC Air Filter Cleaning kit and cleaned up this filter.
Remove the case of BMC CDA.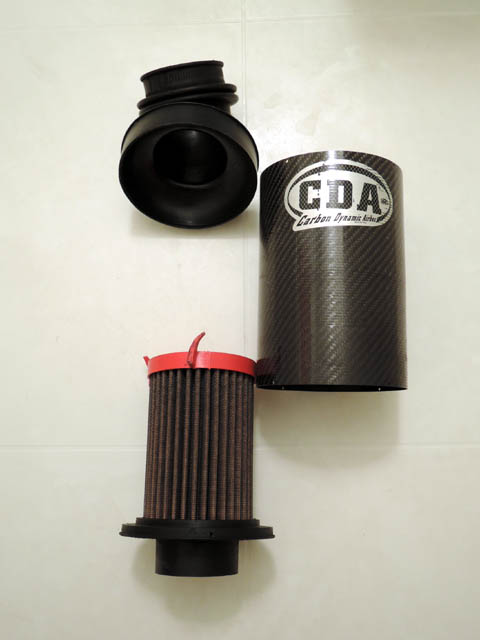 Dust a filter.....
(Remove the larger dirt.)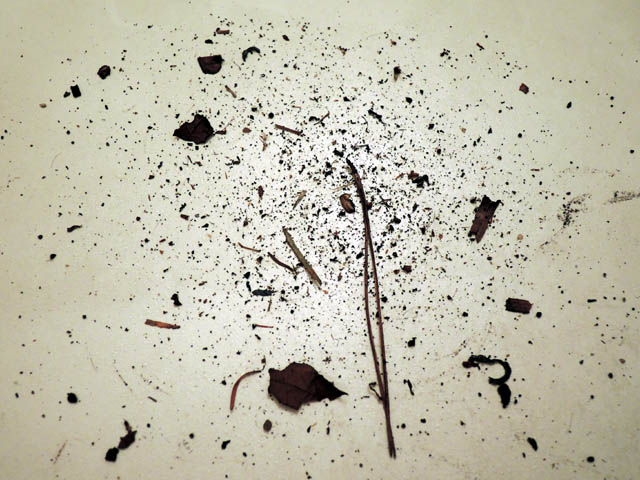 Washing kit.
(Detergent:500ml + Oil Bottle:250ml)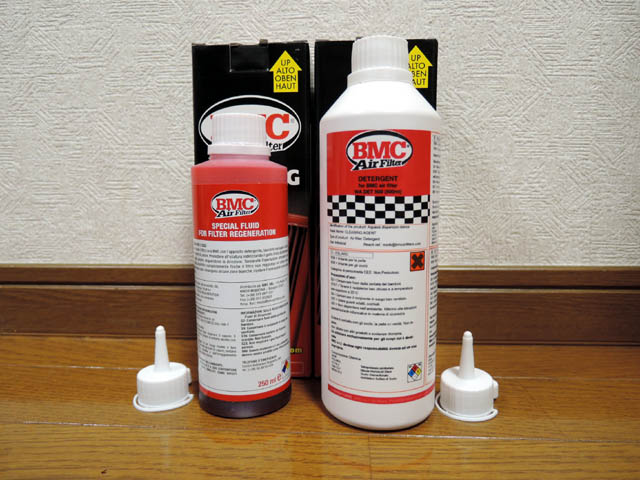 Distribute the detergent and wait for a whle. (About 10 minutes.)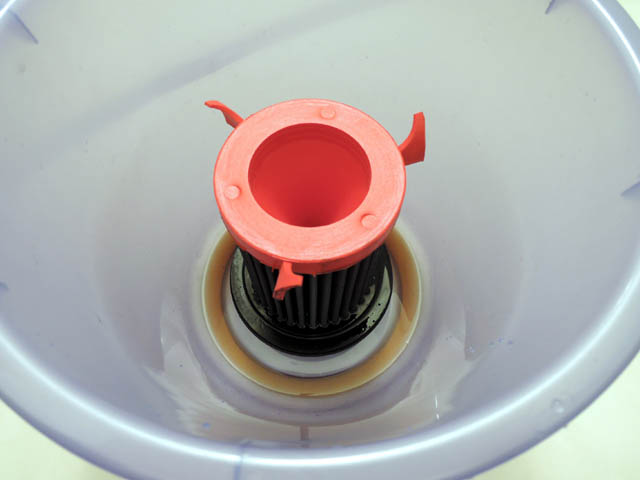 Wash the filter using cold water!
Before.....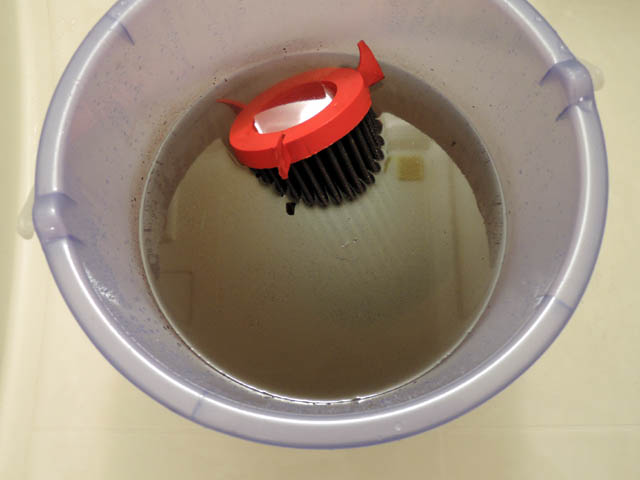 After!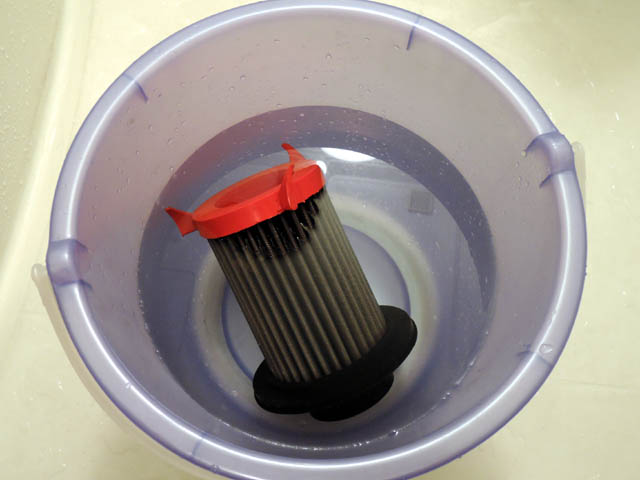 And dry this filter completely.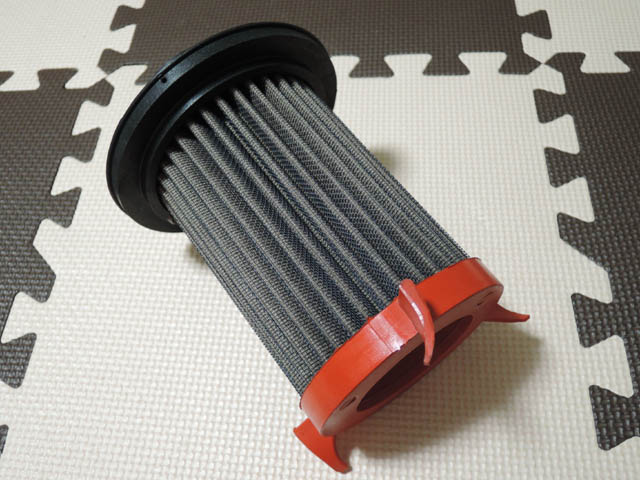 Put the regeneration Fluid (oil) on the filter and wait for about 30 minutes.
Finish!