Regarding this console, the member of "A2 Gundan" gave it to me at very reasonable price. ( Thank you so much ! )
"Three VDO Gauges" is installed into upper row. And regarding the middle of this console, there are power window switches and minicar. This minicar is VW GOLF Mk2.
Currently, this console is rare item. So I am very happy to get it. Is "VOTEX" still selling this product ??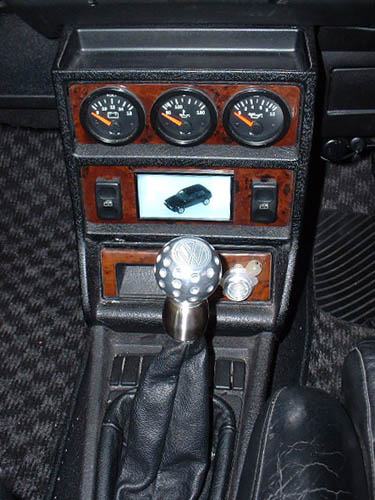 Regarding the current version,
please click here !