I often remove the center console. You may know the method of the removal. But for the reference, I explain it.
As you know, it is very easy to remove it.
This console is fixed with three screws only. 2 screws are in both sides.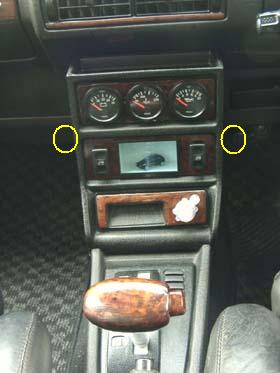 Regarding the last 1 screw, it is the inside of shift cover.
So remove the shift knob. (Use the hex wrench.) And remove the cover. (Remove it by force. I always use minus driver.)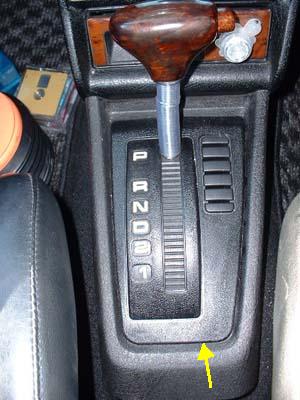 As you can see, there is a screw. It is last one screw.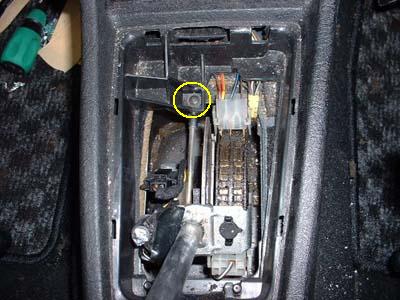 After that, remove the connector of the power window switches. Also, remove the connector of the ciger socket
Finish !