This is Hiro's VOLKSWAGEN GOLF MK2 !
It's 3 doors model. (Maybe, there are few 3drs models in Japan.)
And it has THule Roof Rack.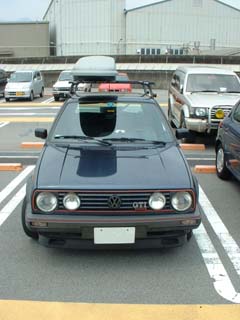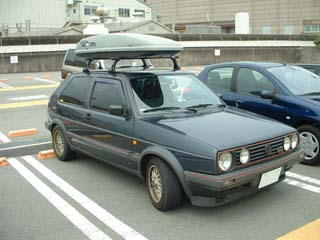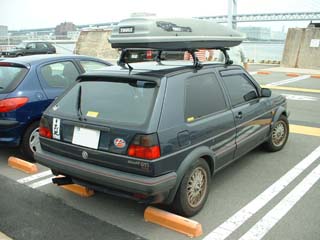 BBS wheels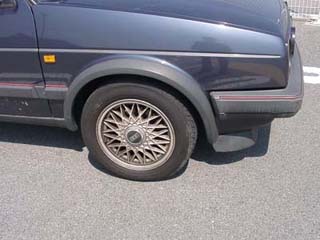 Interior. 2 DIN center console is installed.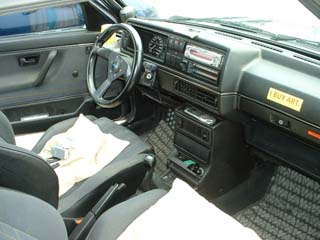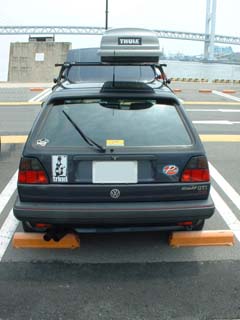 Hiro's VW GOLF MK2 has the keyless entry system !
And currently, he is modifying his mk2 further !