My mk2 was replaced stock fenders with Blister Fenders. :)
These are special fenders which are made by VENTILER.
And VENTILER does not make these fenders now. (VENTILER is car, tuning, maintenance shop.)
When those fenders were installed, lower arms, tie rods and drive axle shafts were replaced using Volkswagen golf mk3 stock parts.
Also, 20mm wheel spacers were installed.
These parts are not kit.
My shop processed the original fenders in sheet metal for his mk2 and sold them to me. (It's not for sale.)
(1. cut out the fender press line. 2. pull the fender flares. 3. weld extensions steel plate. 4. paint it.)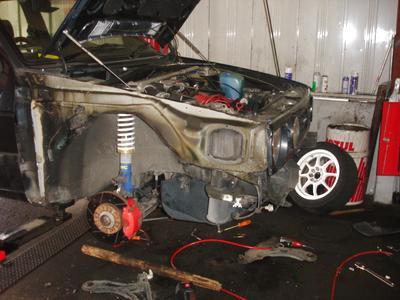 Anyway, I like those fenders!

Please see below.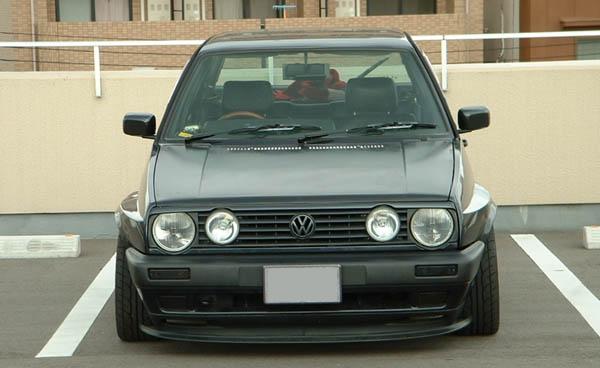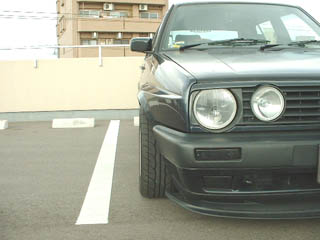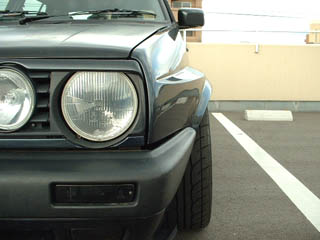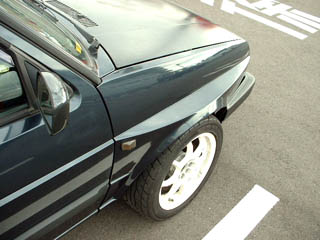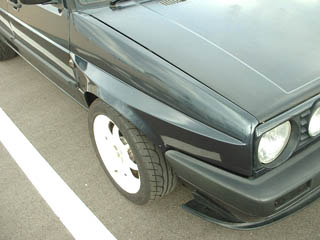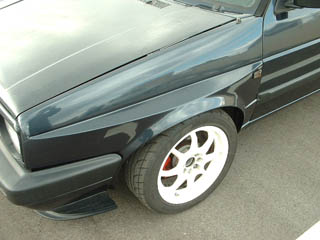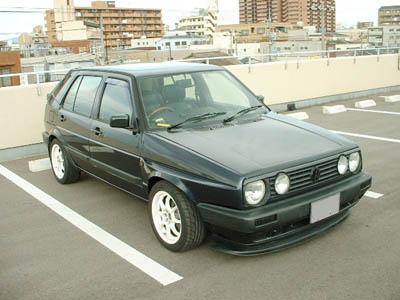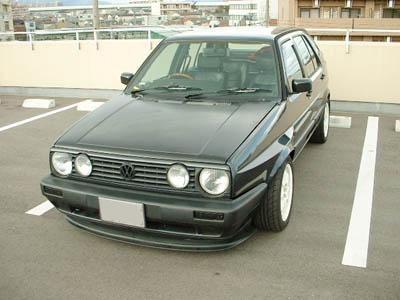 I think of some projects about the rears in future.