Install the mounting bracket.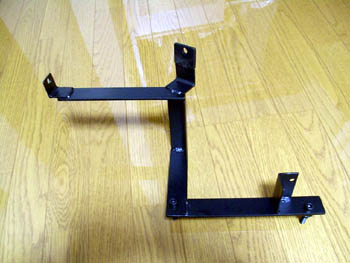 Use the following 2 holes and 1 bolt.
Install the CDA temporarily.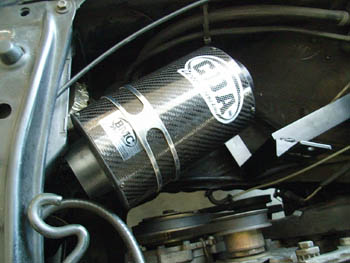 Install the air flow sensor w/ flange using joint hose.
After that, make fine adjustments...
Finished!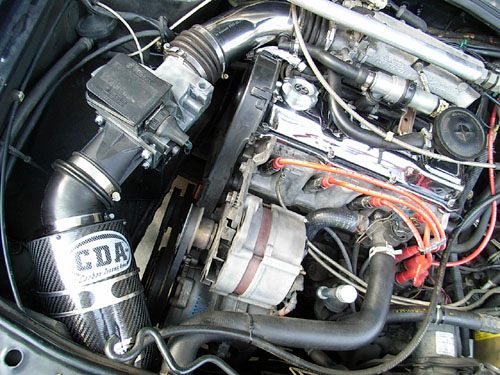 Impression
General air intake kit gets too much air. So in some cases, you lose a little low end torque.... But the CDA can make more torque. Also, I could feel better accelerate, improve throttle response and got aggressive intake sound!