The following speakers are installed.
These speakers are made by AVI Sound International, made in Canada.
Model : AVI Sound International EXPRESS XL
Midbass : XL-130 (13cm / 5.25") (Mounting ring is ER-130)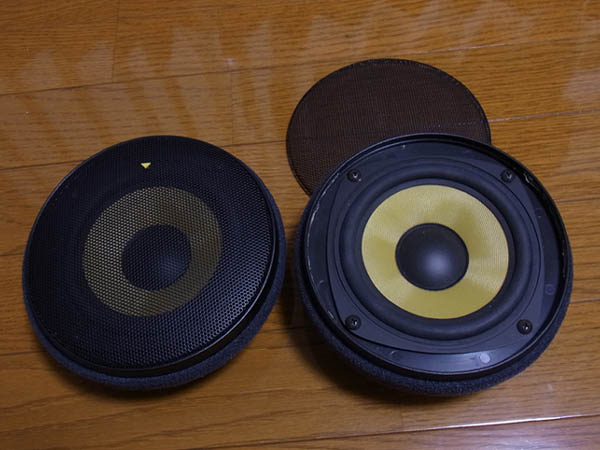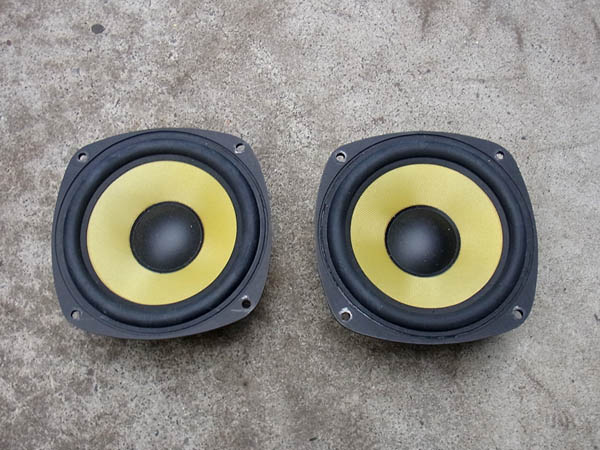 As you can see, there are quite different speakers. (Material, magnet size, weight, depth and so on...)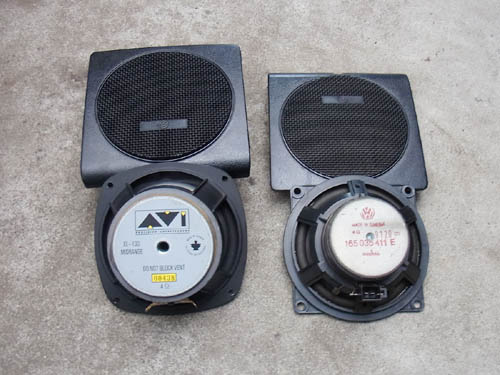 These are VW Golf Mk2 standard speakers.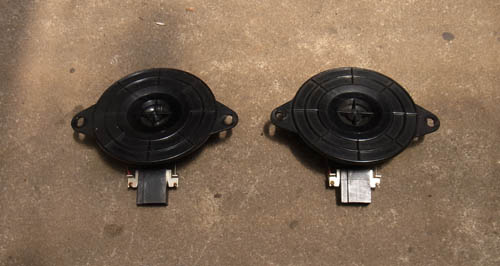 These speakers are installed and these are AVI Sound International Dome Tweeter : HF-25T (25mm / 1").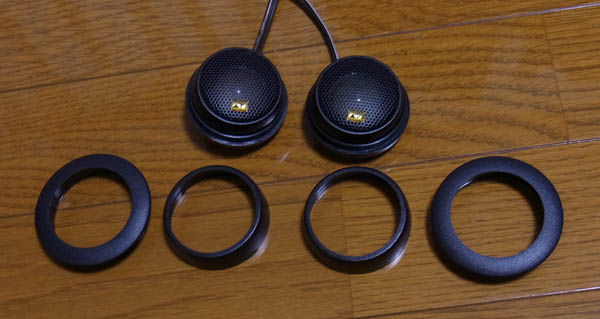 Passive Crossover : XN-18XL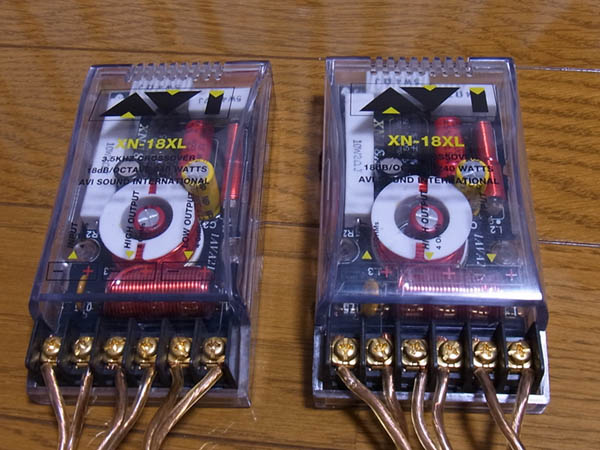 MONSTER cable 12 gauge speaker wire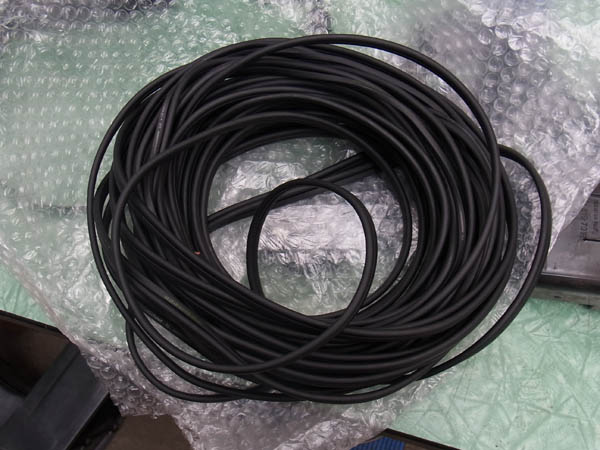 Installed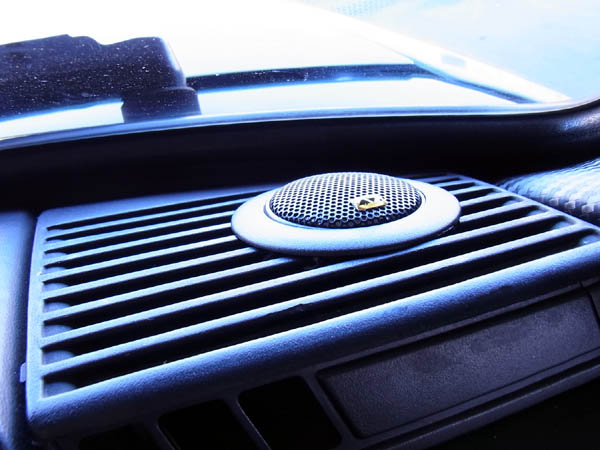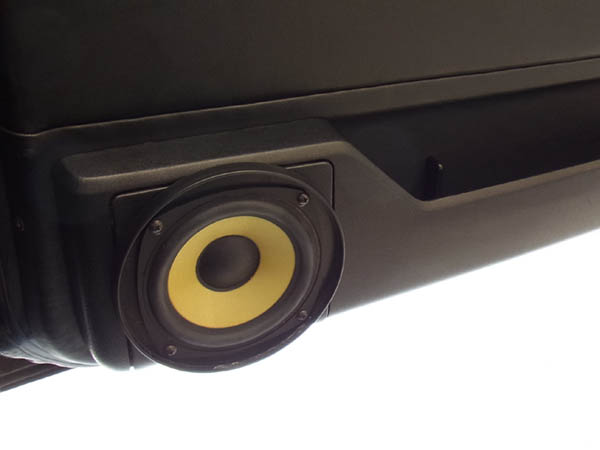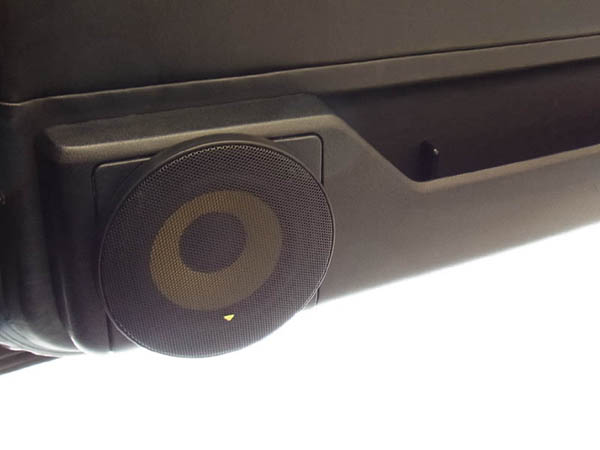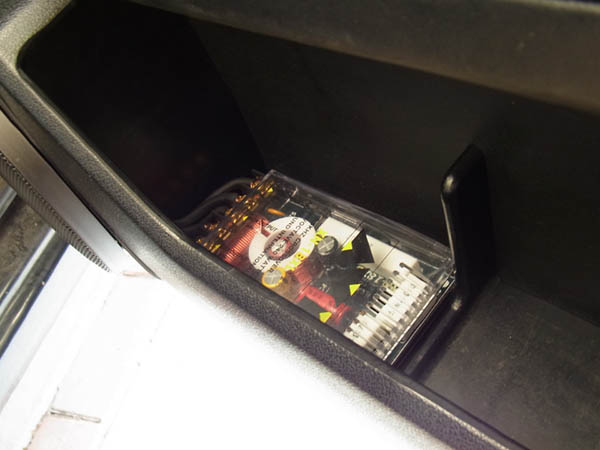 When the speakers were installed, the sound deadening materials were also used at several
parts, as I explained before. Those are for "Vibration damper / Noise barrier " and "Soundproofing / Sound insulation".
Also, installed speakers are very good quality and got better sound in my mk2.