Previously, I made the following ashtray using real carbon fiber sheet. But I modified it again...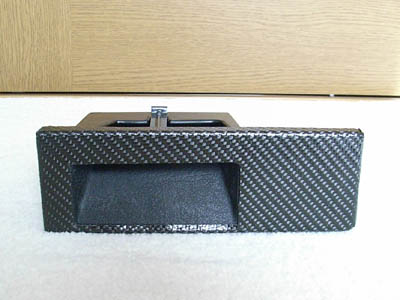 Filled up the following position with the patty.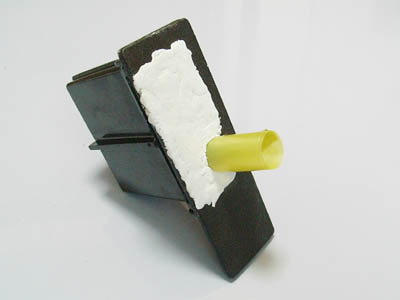 After that, rasped the surface smooth. The following hole is for Alum. knob.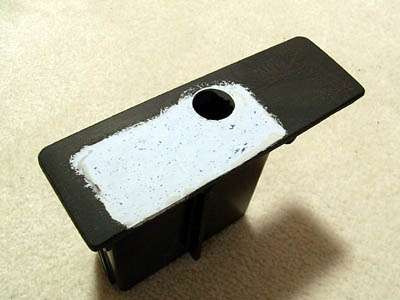 And put a "MAGICAL CARBON" which is made by HASEPRO. It's real carbon fiber sheet.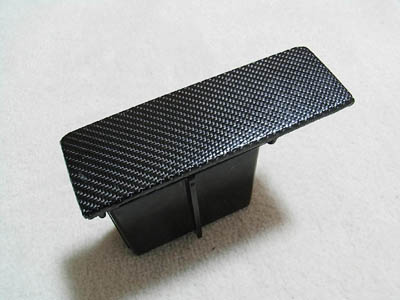 I used this item for the knob. Actually, this item is the dummy plug for cigar socket.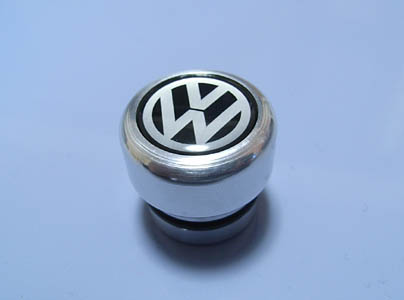 Finished!