I got BIGBUMPER Crystal Smoked Turn Signals.
As you can see, these signals look
orange
.
So I replaced bulbs. Also, when I installed the turn signals, I did some modifications.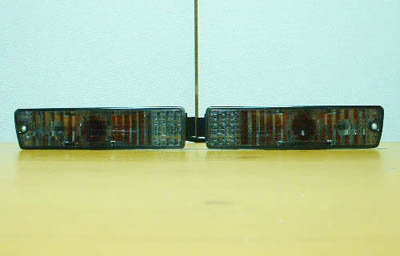 I also think of the waterproof. So I used silicon for waterproof.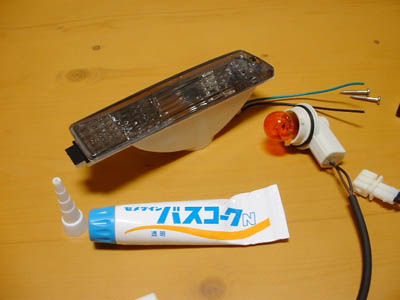 Rear view.
I don't need the small bulbs (city lights?). So I removed them...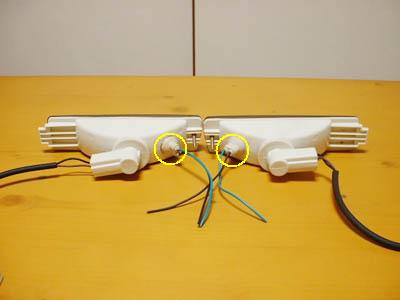 After removal, I put aluminum sheet and fill the places using silicon.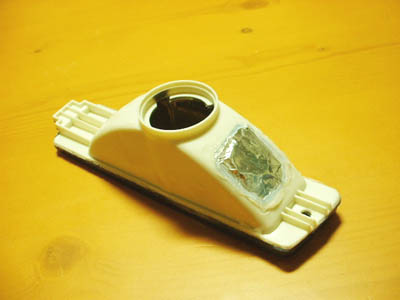 Next.
I got silver bulbs ( Stealth Bulbs ). This bulb looks silver when it turns off. Of course, it will look orange when it will turn on.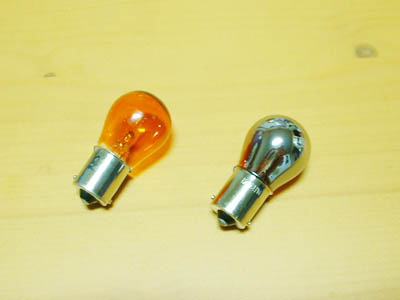 Finish! :)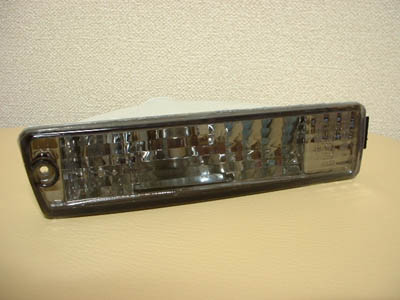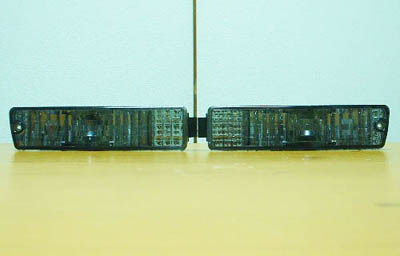 Installed