The sound deadening materials were installed into trunk (wheel housing area). And I used the following sound deadening materials.
REAL SCHILD ( Reduce the vibration )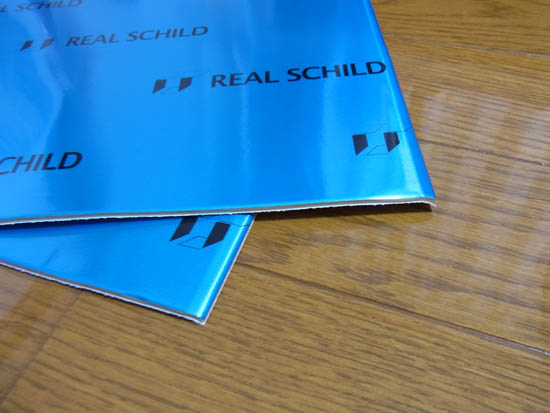 XETORO ( Sound insulation - heat resistant material )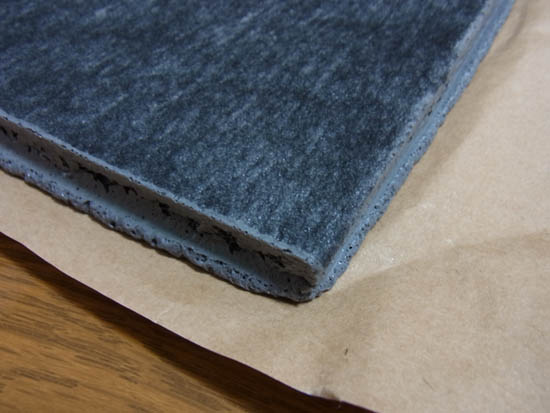 Remove the cover of wheel housing at first.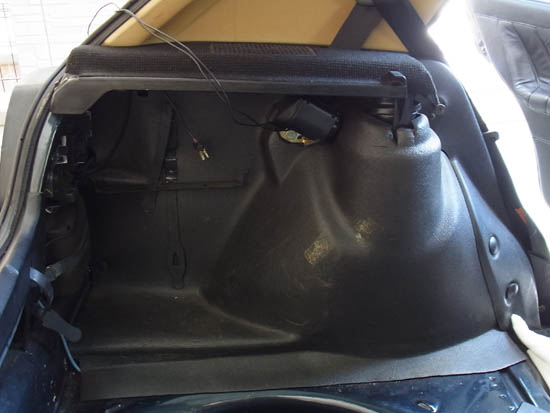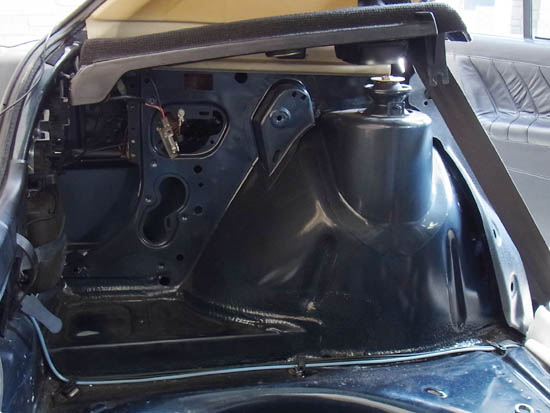 Put "REAL SCHILD".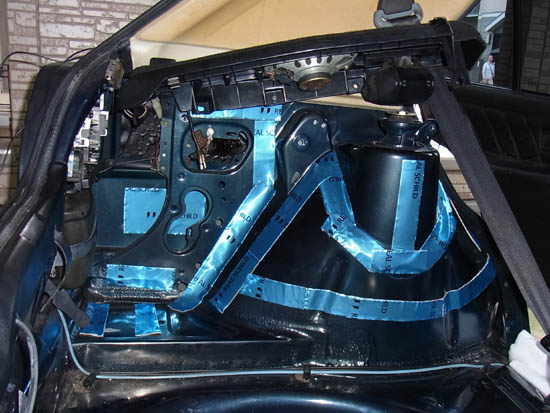 After that, I put "XETORO" like followings.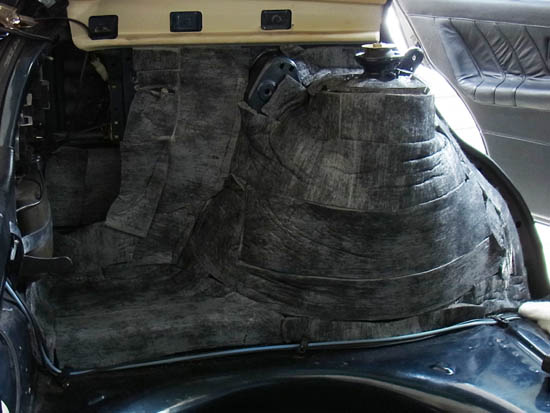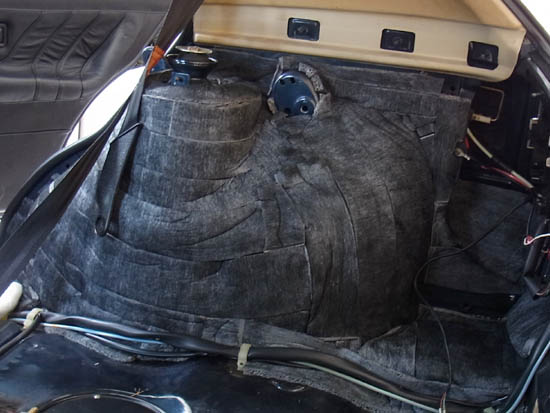 I put "XETORO" behind the cover also.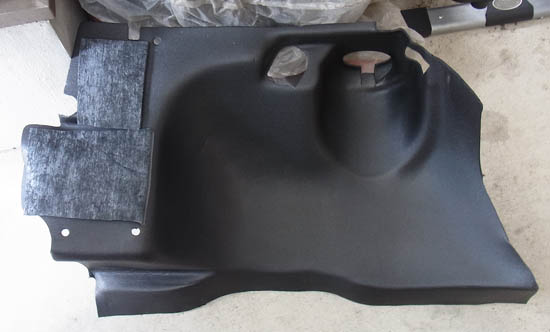 Also, I removed normal rear speakers and put "EPT SEALER" on that area.