My mk2 was installed new exhaust system. It's Spining Garage's special exhaust. Spining Garage is special shop for Volkswagen Golf Mk2.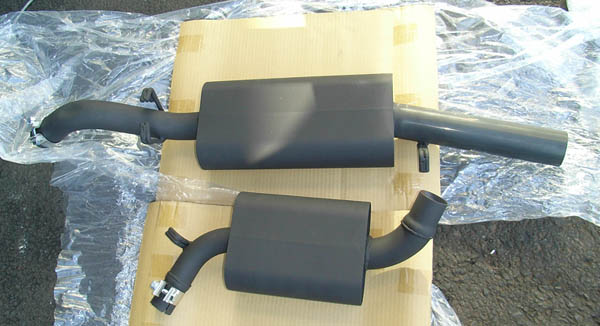 Black chrome end pipe. The size of all pipes is the same as 16V.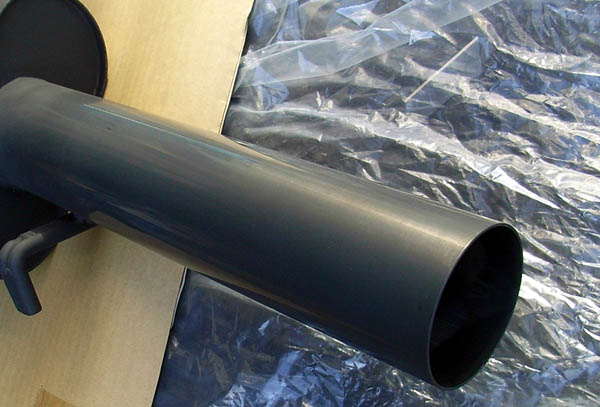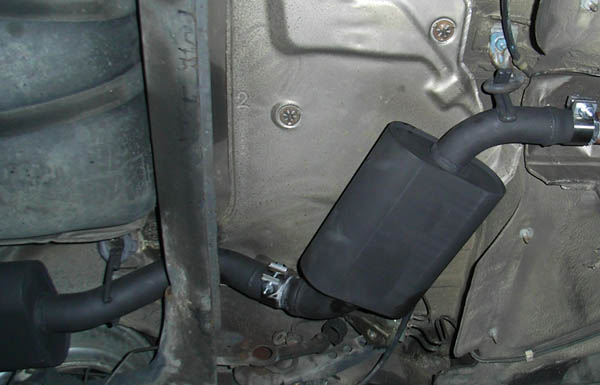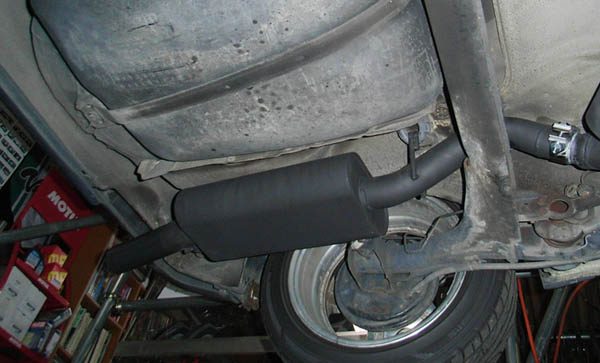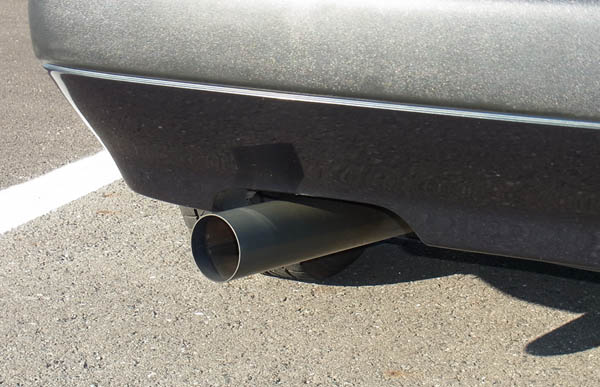 The exhaust sound is not so loud. I really like this sound and design.
* I replaced this exhaust. Regarding the current exhaust, please click
here
.