Ferrari F355 4POT Calipers are installed into my VW Golf mk2.

( Regarding the old version,
please click here
. )
I got the following items from Ventiler. (Ventiler is the doctor of my golf mk2 when I lived in Osaka.

)
- Golf Mk3 (1H2E) front wheel bearing housing assemblies (used) (includes new wheel bearing)
- 256mm Drilled & Slotted Rotors ( MARVEROUS )
- Brake Pads (MARVELOUS )
- Special Stainless Brake Hoses (EARL'S : The connectors are modified. )
- Ferrari F355 calipers (Used)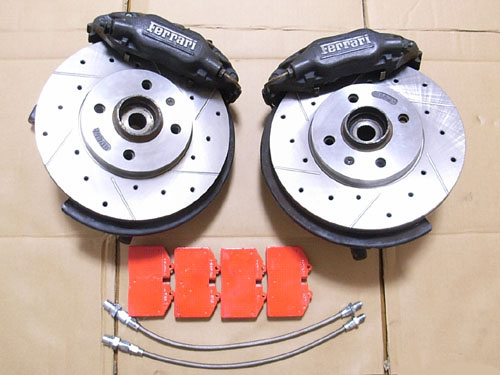 Sorry, I could not take many pics!!

Anyway, please see below...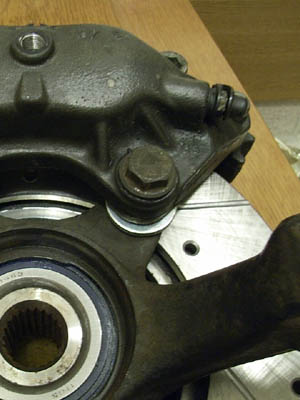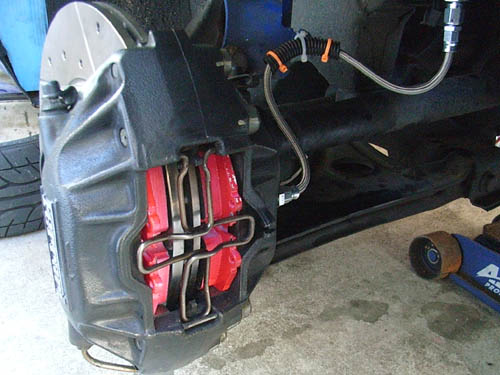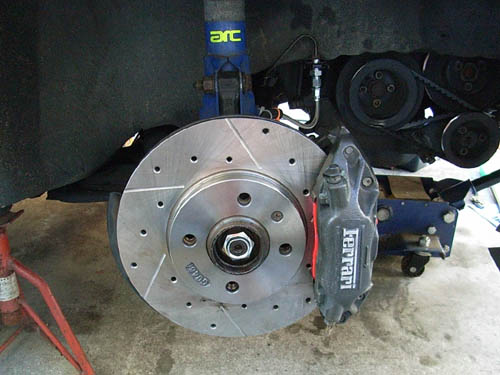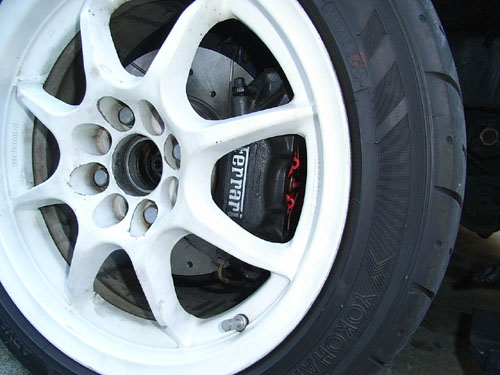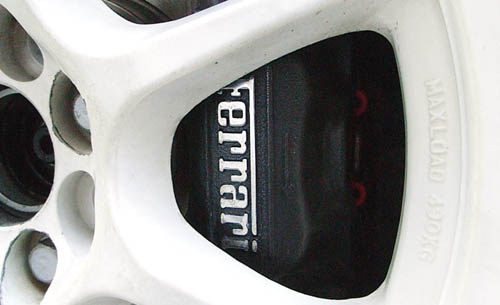 That's all!