This mk2 is 1987 model. So the engine type is "GX" engine. He likes "GX" engine !! :)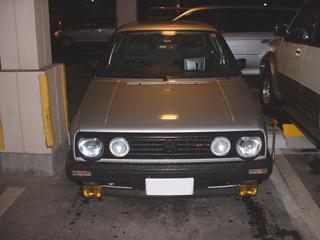 Front-quarter windows.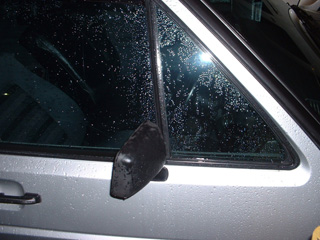 BBS wheels. (7J/15, 3pcs.)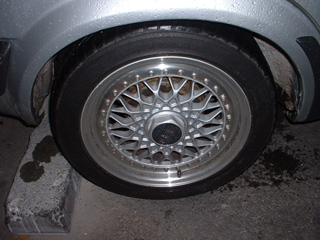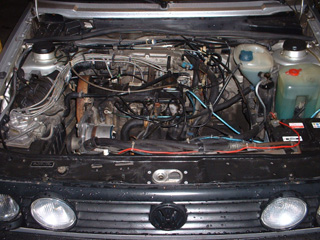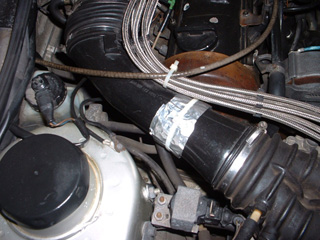 You can see the wood trim. He made them by himself ! Those are very clean !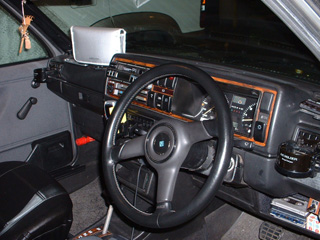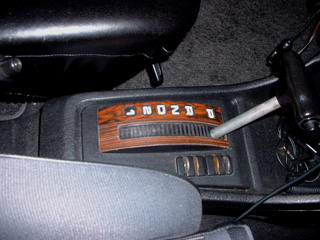 This motor is for Keyless Entry System ! :)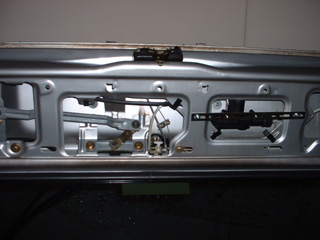 This switch is for the central lock system.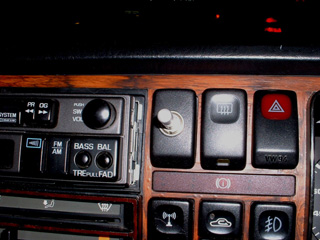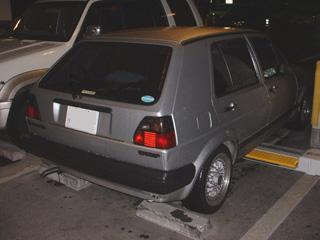 He maintains his mk2 regularly. So the condition is very good !! :)