I replaced the HID bulbs of my VW GOlf Mk2.
I use 4300K 55W H4 bulbs at this time.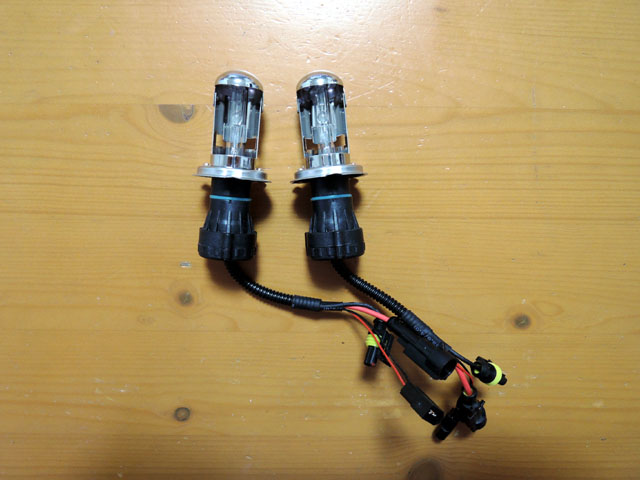 The bulbs should be turned on for a while before the installation into the headlights assembly.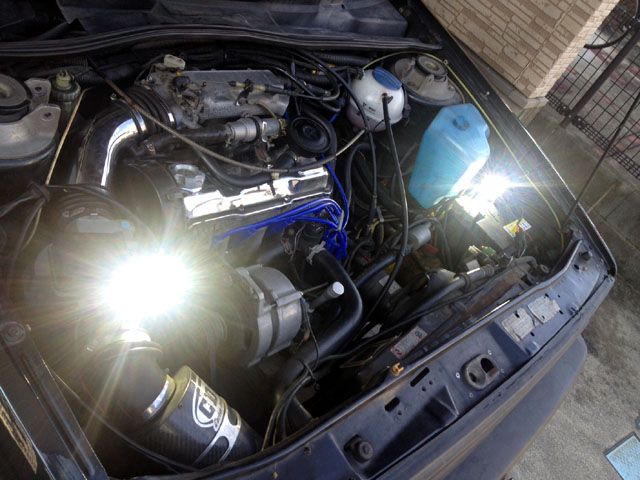 I did not take a pic after installation. I will update soon.

But anyway, I like this color. It is not too white because I selected 4300K.