I got polished alum golf ball shift knob.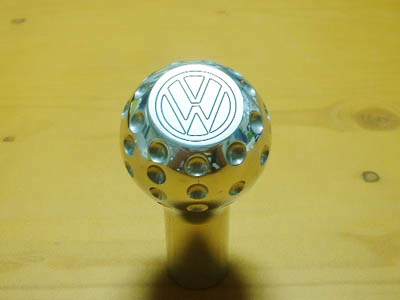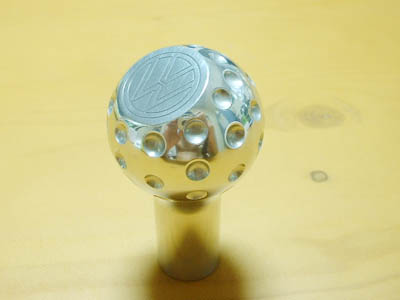 And I installed it into my volkswagen golf mk2.
Mmmmm.......
I wanna modify this boot!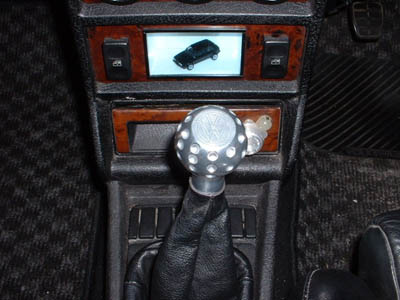 I got this pipe bracket! Of course, it's not for shift knob.

It is for 25mm pipe. And I took it apart!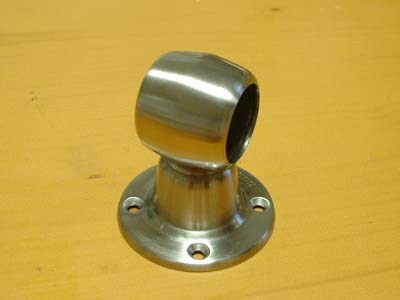 And I used this part.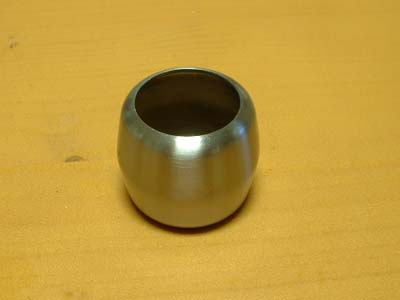 Glued this bracket into the shift boot.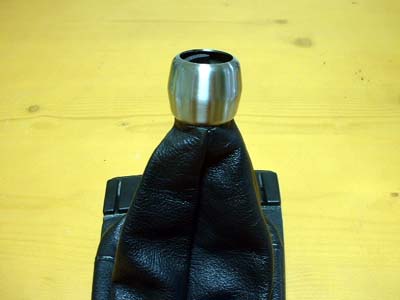 Finished!!