I found some cracks on the dashboard and repaired those cracks.
And I got "POLIX COAT" for cleaning/protect a dashboard.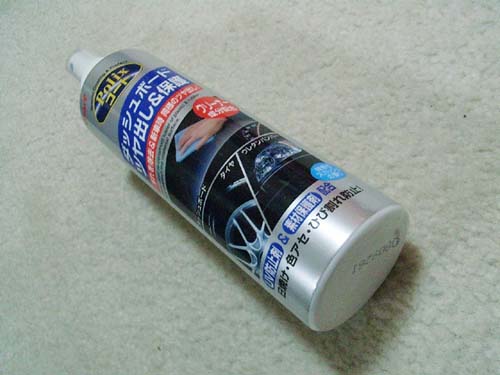 As long as I checked the ingredients, "POLIX" includes UV absorption. So I try it at this time.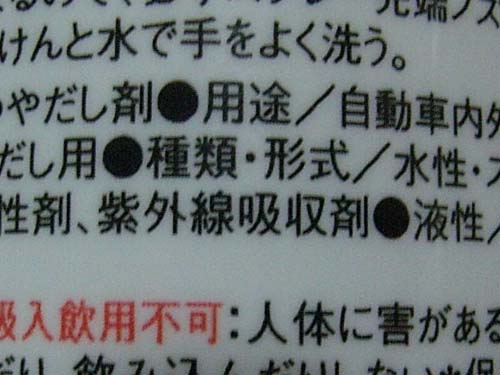 Squirt some "POLIX COAT" onto a soft cloth and spread it around. Finished!