The
pollen filter
is installed into my VW Golf Mk2. But I did not replace it for a while.
So I replaced it! The filter is the inside of this cover.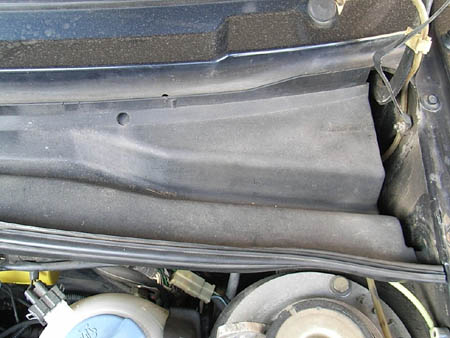 Dirty!!!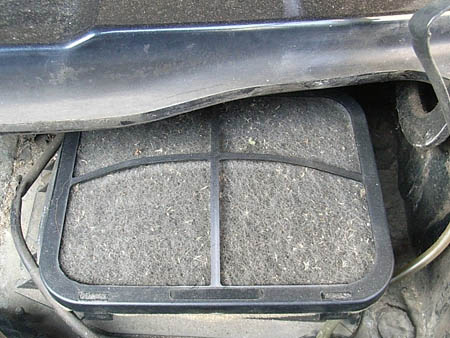 Removed the dirty filter from the frame.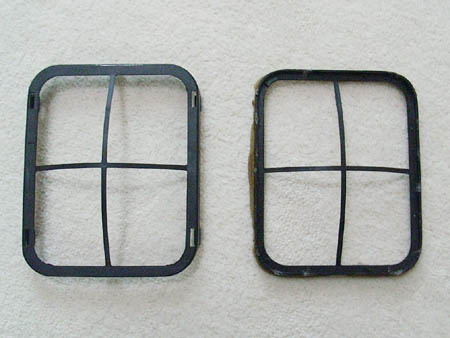 Cut into the same size as that frame.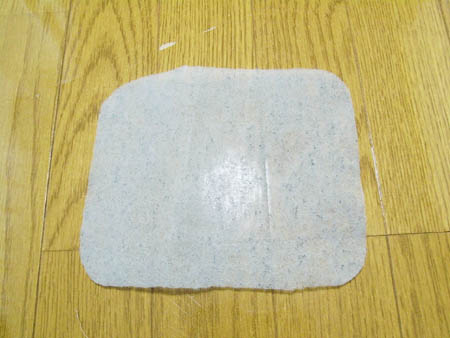 After that, I have only to hold between both frames.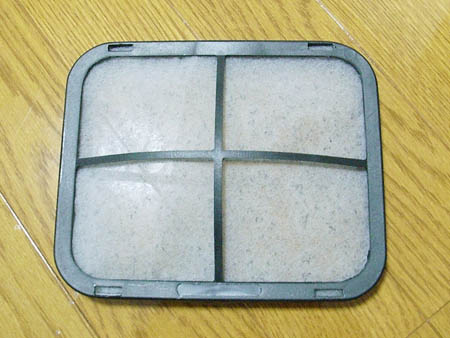 Finish!!!