I installed pollen filter into my mk2. But it's not new one. I got used frame of this filter. So I used it. :)
This is used frame. And I have only to install new filter into that frame. ;-)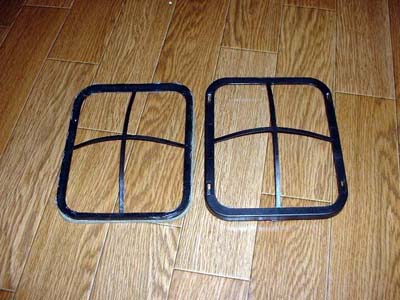 New filter ! I can use several filters as long as the thickness of filter meets that frame.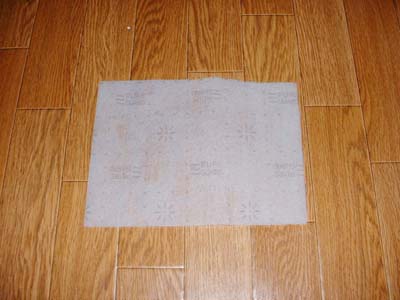 And cut into the same size as that frame. Please see below.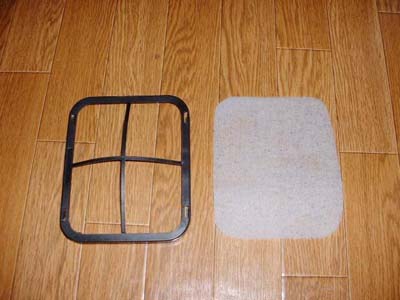 After that, I have only to hold between both frames. That's so easy ! :)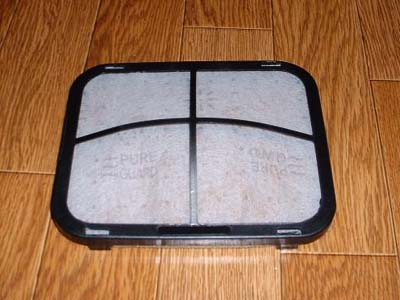 Next ! Install it into mk2 !
Open the hood. After that, remove the rubber (

) and the plastic (?) cover(

).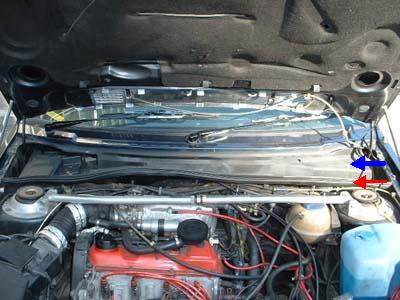 This is the stock filter !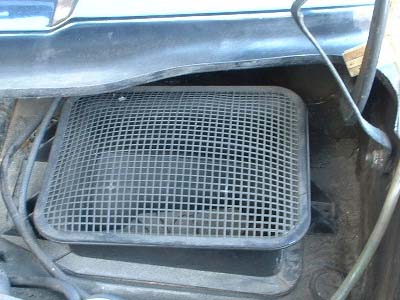 Installation is very easy ! I have only to put it on the stock filter. :)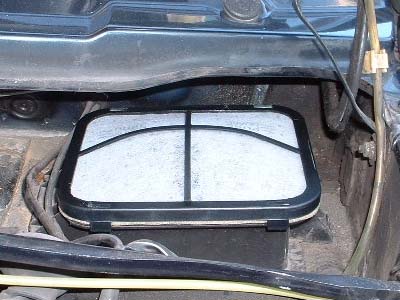 This filter can remove dust, pollen and so on. :-)