Makkosan (My wife) made a leather shift boot with white stitch!

This installation is very simple because I did not make it and did not take many pics!

I got the following leather. It's cow leather and the color is mat black.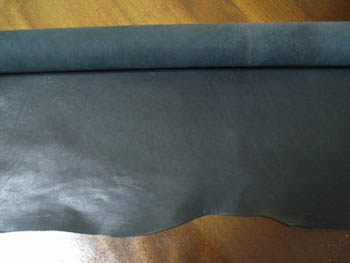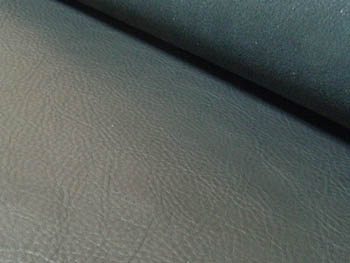 It was difficult to design that boot because the shift frame of my Golf mk2 is circle... We decided to make it from two pieces.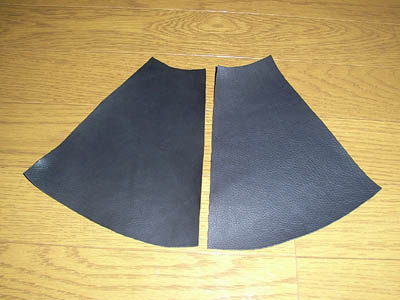 Makkosan sew a shift boot with white stitch on a machine.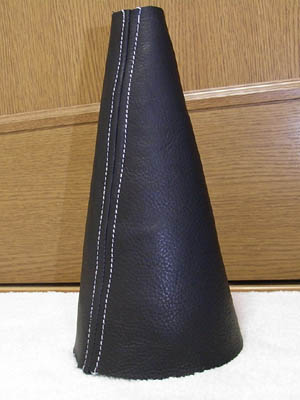 Finish!!!