When I installed BMC CDA
, all vacuum hoses were also replaced.
And I used the following hose. It's black silicone vacuum hose, as you can see. (ID : 4mm)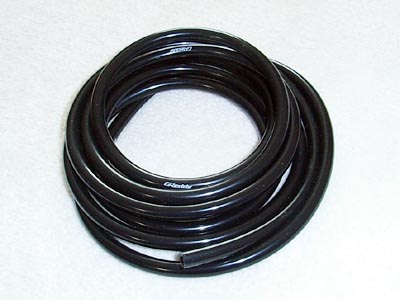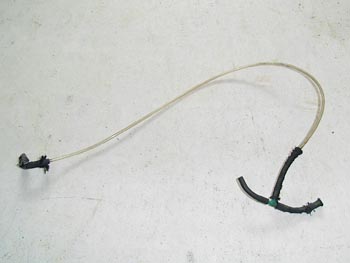 T-adapter is unnecessary because CDA is installed into my mk2.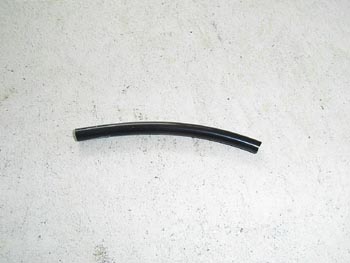 Next...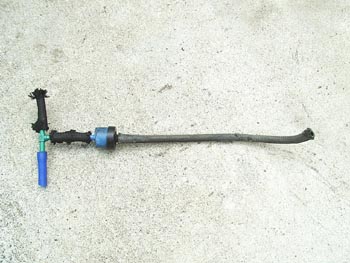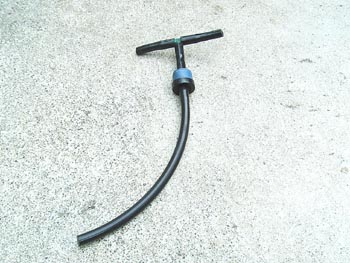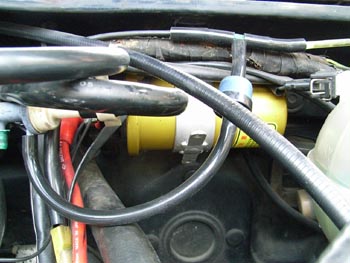 Regarding this position, just removed and added screw because of CDA!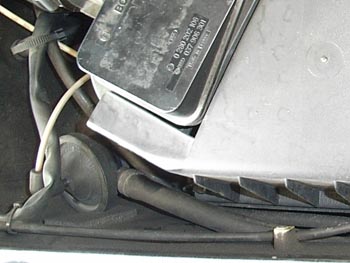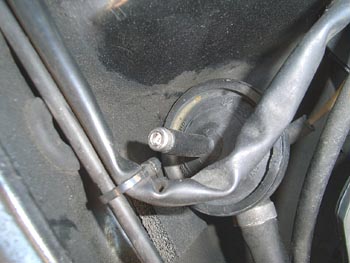 Finish!!