Regarding my VW Golf Mk2, the ECU was replaced.
And also, the connector was cleaned up and the wiring was protected using the convoluted tube.
P/N of ECU is 037 906 022. The revision M is installed into my VW GOLF Mk2. (037906022M)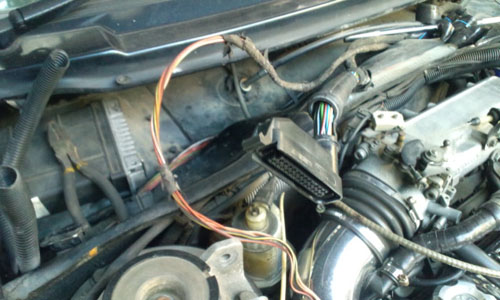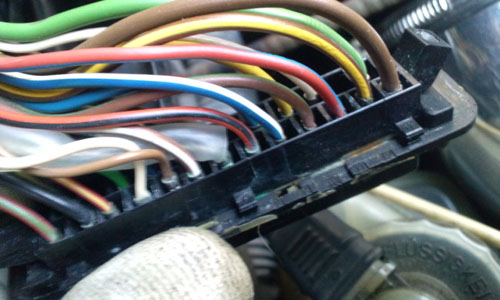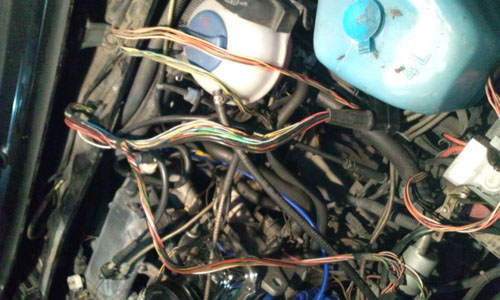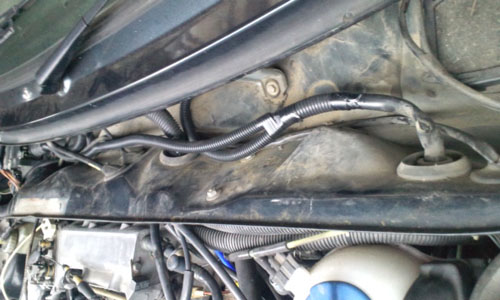 If your engine has start failure, and if you have already checked several parts, please also check the connector of ECU.