The idling of my VW Golf Mk2 was unstable and I found out that the "Idle Control Valve" was broken.
So I got a new one and replace it. After replacement, I found another problem.
When I had a drive for a while, the rough idling occured to my Mk2 again.
I checked several parts and found out the following hose is squashed due to age-related deterioration.
This hose connects to "Idle Control Valve".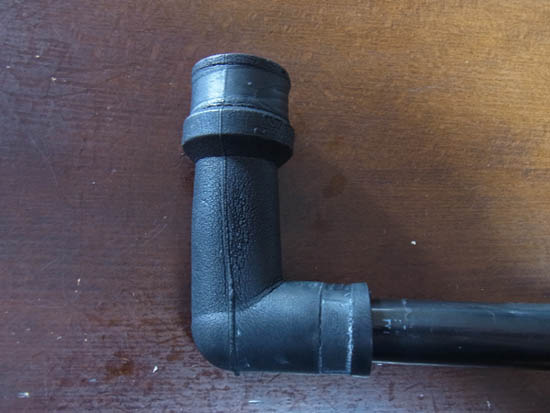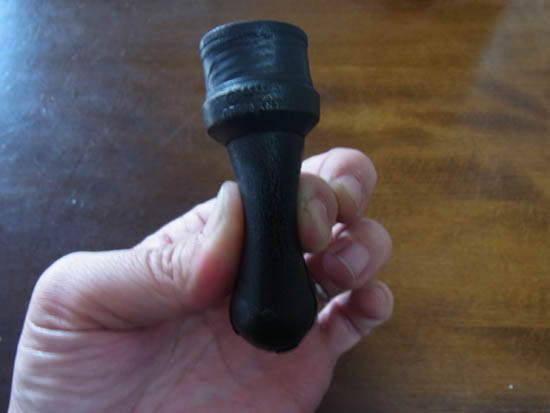 I repaired this hose using suitable spring.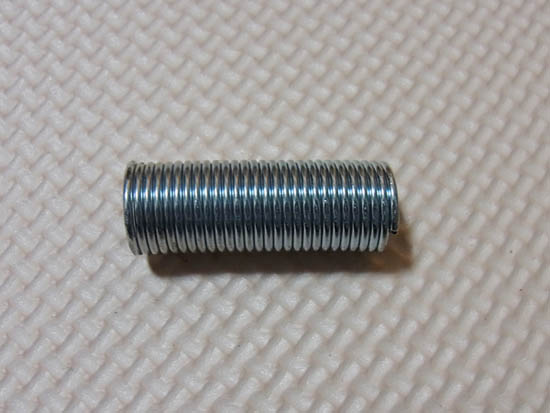 Insert spring into the hose.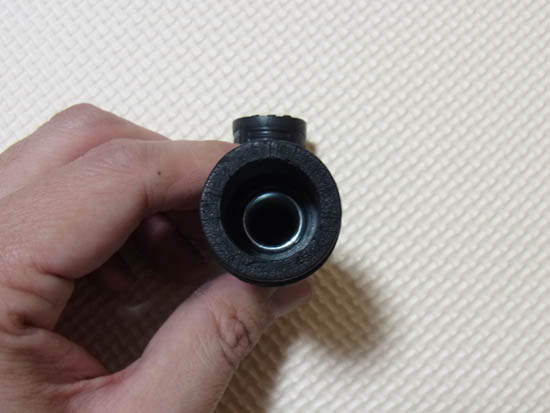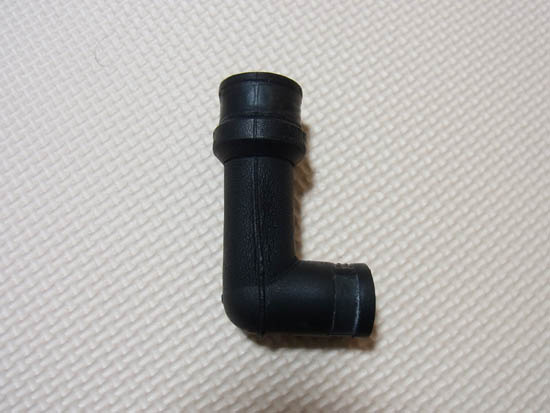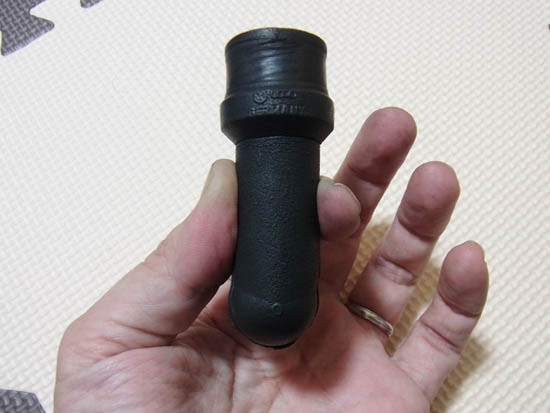 After that, I applied silicone sealant and wrapped silicone tape around hose.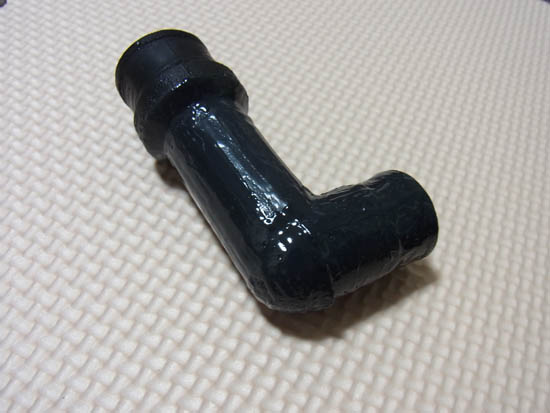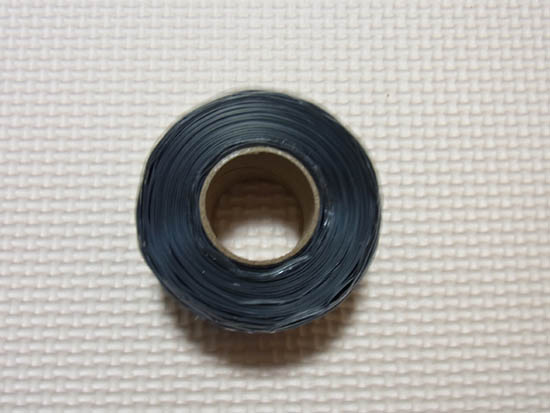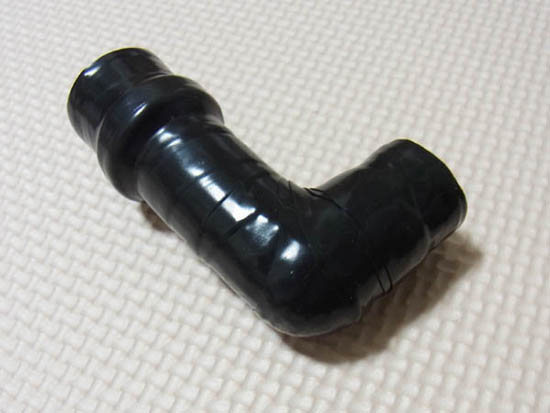 I could get the stable idling.