When I parked my mk2, somebody hit my mk2 ! OMG !!!

And I could not look for him. Maybe, he ran away...

Anyway, I requested my shop to repair. And I also requested to modify.

My mk2 was replaced stock fenders with Blister Fenders finally. This fender is shop original.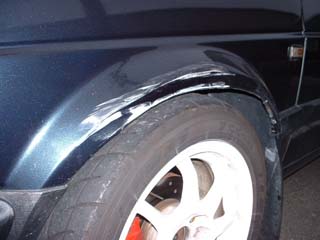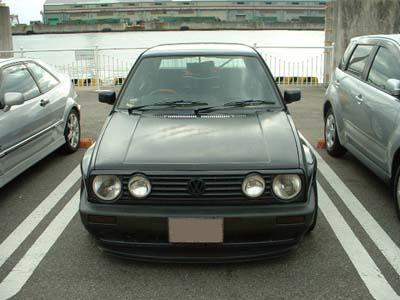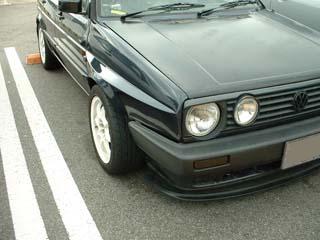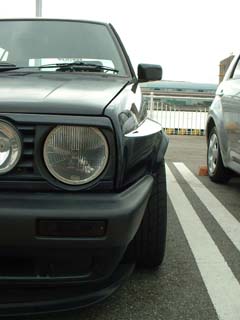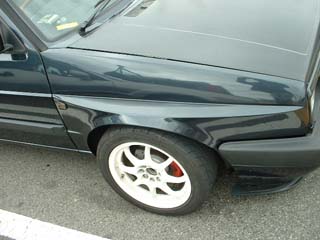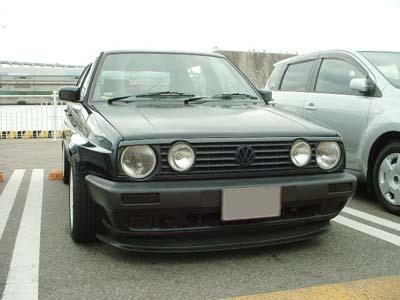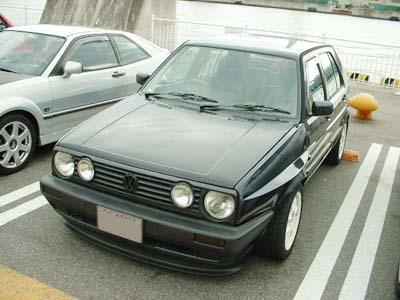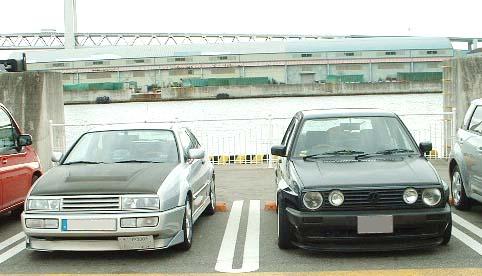 Regarding the details, please see this page!