I got Volkswagen Corrado Air Conditioner Panel. Thanks, Ike-Corra !

As you maybe know, this panel is very different from Golf Mk2.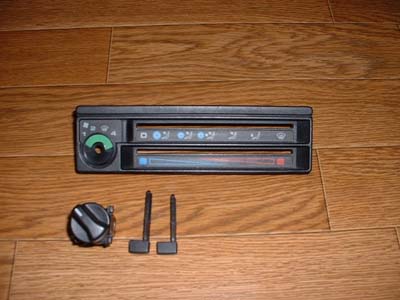 I replaced this bulb with the LED lights !
Daytime!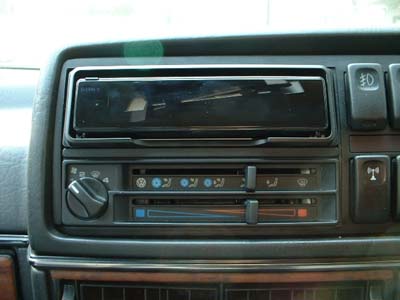 Nighttime!
I changed "0" to VW emblem.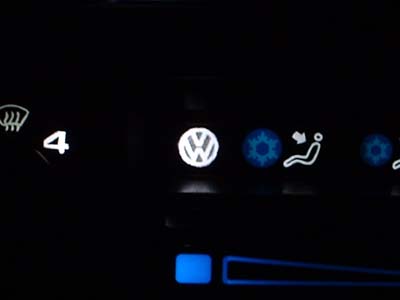 Anyway, it's so bright ! Regarding the installation,
please click here
!
( You can also grasp the difference between Corrado panel and VW Golf Mk2 panel.

)