I modified the
MK2 GOLF PARTS / Wiper Speed Controller
.
This is the original edition.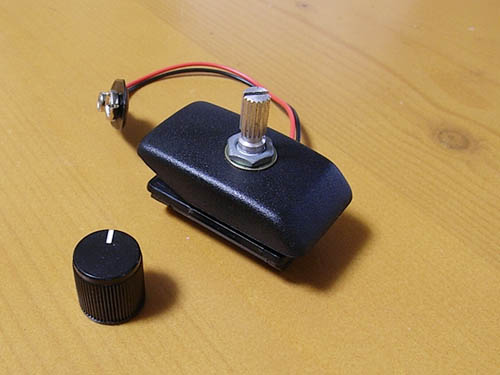 Cut the rod of dial. And painted nut and washer black.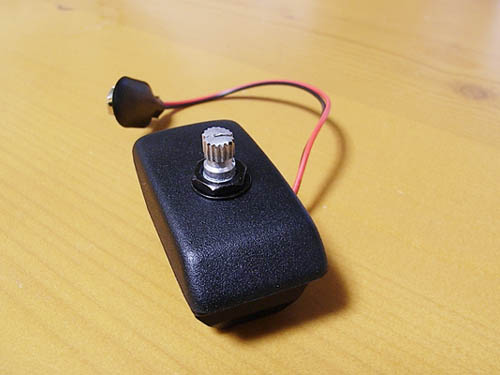 I used the VW Valve Cap for dial.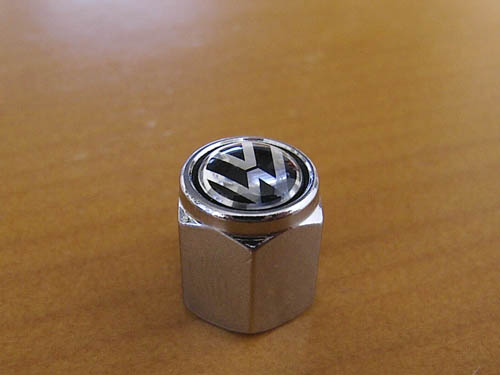 Finished!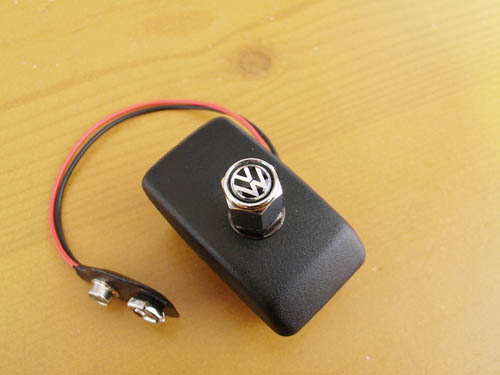 Installed!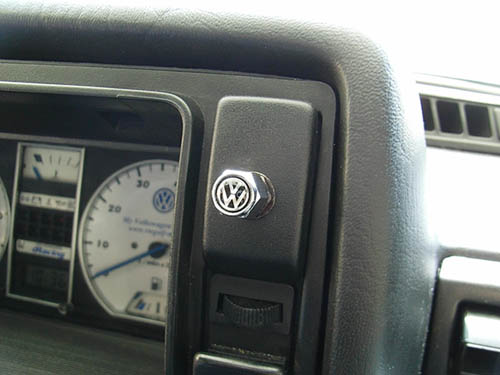 As I informed before, we can use this controller when the position is "Interval mode". And we can get the interval from 1.5sec to 20sec.