I got the Wiper Speed Controller ! It's made by Kohmura-san.

Regarding the details of this controller, please click here.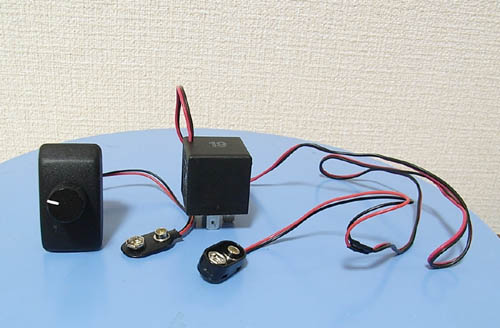 If you make this controller, installation is very easy.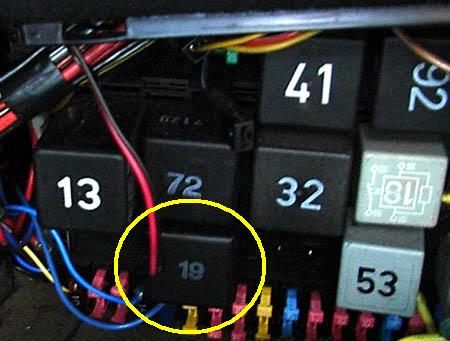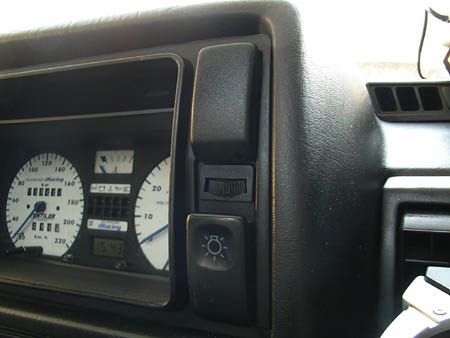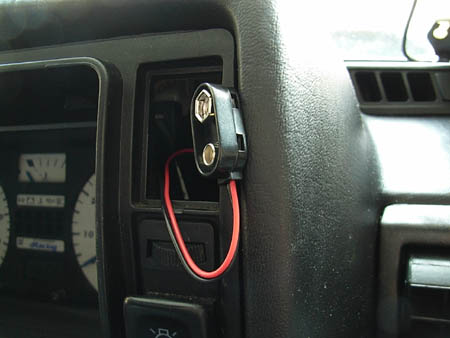 Finished.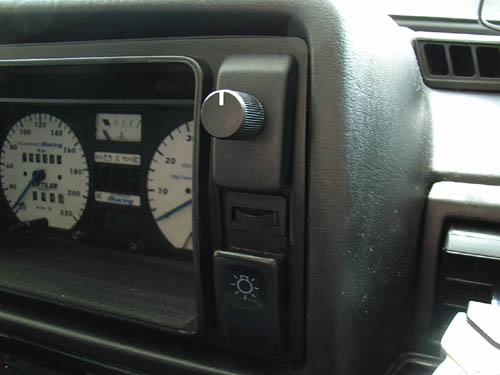 We can use this controller when the position is "Interval mode". And we can get the interval from 1.5sec to 20sec !
Thanx, Kohmura-san!

After that, I modified the Wiper Speed Controller again.